Posted on Jul 12, 2012
Throwback Thursday: Victoria Justice - Then and WOW!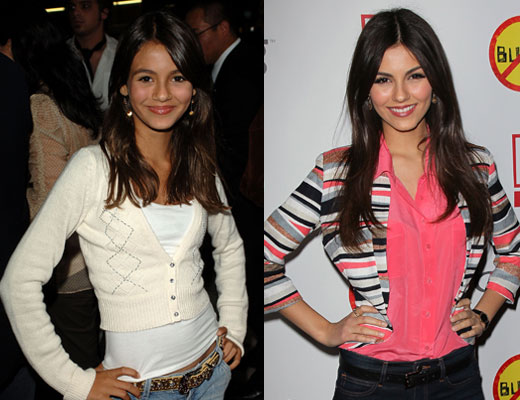 It seems like only yesterday Victoria Justice was walking down her very first red carpet. But now, in the year 2012, she's at the tippy top of Hollywood's hierarchy! And there's no question of why. Not only does this gal glow with top notch fashion sense, but she's had a natural-born talent that's been obvious from the very beginning. For those of you who may not know, Victoria started off on Nick as the lovely Lola on Zoey 101. And for today's Throwback Thursday, we thought we'd celebrate this superstar's transformation from Nick newbie to showbiz queen!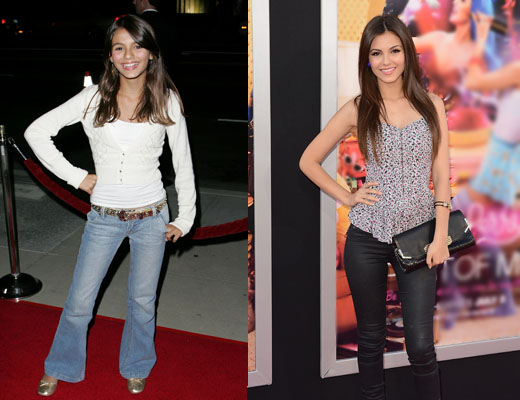 Just look at how much she's grown! Just a few years (and inches) later, Victoria is still rocking that paparazzi pose.
But can you remember Victoria when she first hit the tube as Zoey's sidekick? Allow us to remind you. Catch this throwback Zoey 101 clip below!
Is anyone thinking what we're thinking? Lola prepping for an audition strikes a pretty close resemblance to the life of Tori Vega. If that's not foreshadowing, we don't know what is!