Justin Bieber and Selena Gomez at the 2011 Oscars!
Posted on Feb 28, 2011 by KCA Kid
It's official. Selena Gomez has cast her spell on Justin Bieber. They were spotted walking hand in hand at last night's Academy Awards, making their first-ever red carpet appearance as a couple. They even color-coordinated! But don't cry girls, at least Justin chose a classy KCA contender to be his "Runaway Love".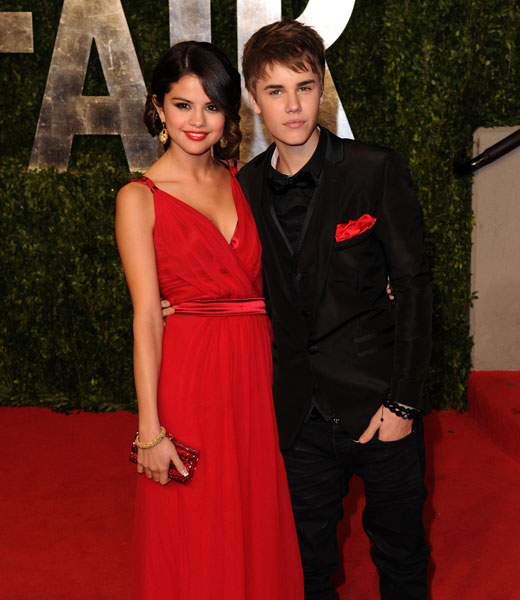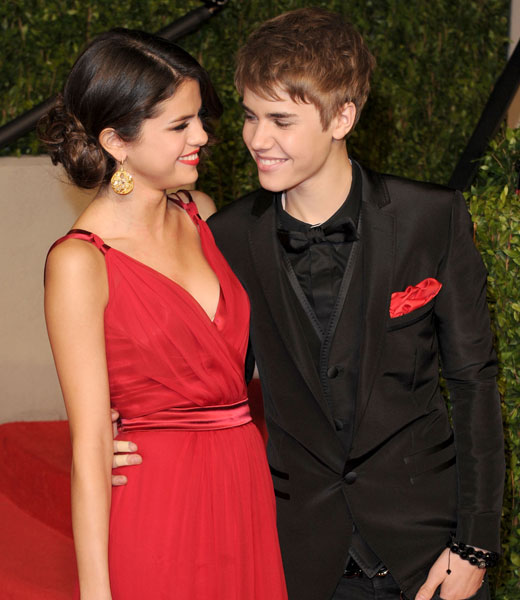 Will this teen pop power couple repeat their award show affection on the orange carpet? Look for them at the 2011 KCAs, April 2nd!
Craving more KCA/Oscar news? KCA nominees Toy Story 3 and Alice in Wonderland BOTH won Academy Awards! Toy Story 3 won Best Animated Feature and Alice in Wonderland won for costume design! Is this just speech practice for the KCA acceptance stage, guys?