Taylor Momsen Goes Nick Nostalgic
Posted on Apr 09, 2011 by KCA Kid
She may play a jaded New Yorker on Gossip Girl, but we have a lot more in common with Taylor Momsen than we thought! She doesn't watch all the TV shows that we do, but she does love a few of our Nick faves. Check out what she spilled on the Orange Carpet!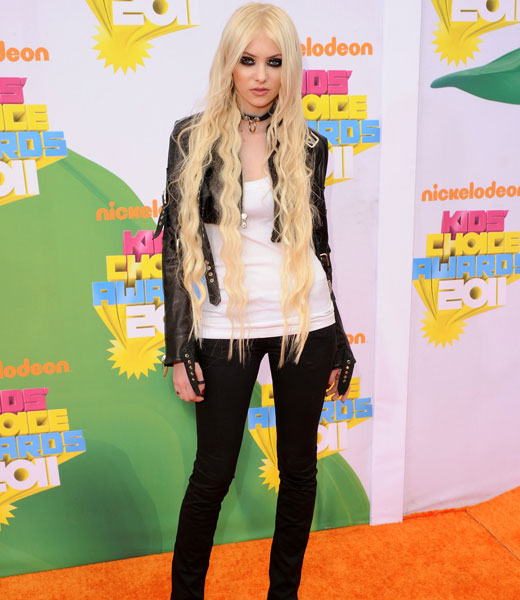 Nick: What was your favorite Nick show growing up?
Taylor: "My favorite Nick show was The Cosby show. Ooh wait! That was Nick at Nite! I loved NIck at Nite. SpongeBob is awesome. I didn't watch a lot of TV growing up; I watched more films. But I've seen Rugrats and Sponge Bob I can get down with."
We love SpongeBob too, Taylor! What'd you think of Taylor's KCA look? Tell us in the comments!