Ariana Grande may be the one to breathe life into Victorious' most hilariously odd-orable character, but actually, Cat Valentine has quite the influence on Ariana! Check out the time Cat turned Ariana's frown upside down.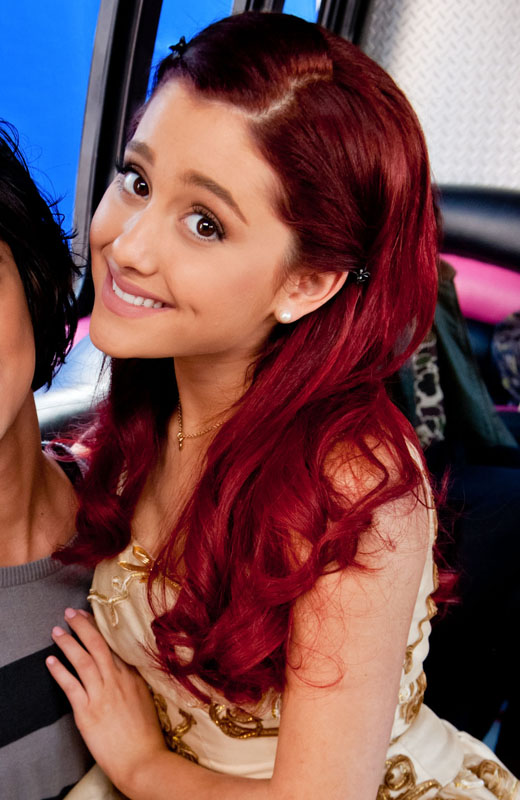 Of course Ariana Grande has a special place in her heart for Cat Valentine. She's does breathe life into the quirky Hollywood Arts singer every day on set. But other than getting to play one of the coolest cats on the tube, there's another reason why Ariana absolutely adores her on-screen counterpart. It turns out, the fictional femme herself has quite the influence on Ariana's every day life. In fact, there was even a time where she managed to pull Ariana out of a bit of a rut.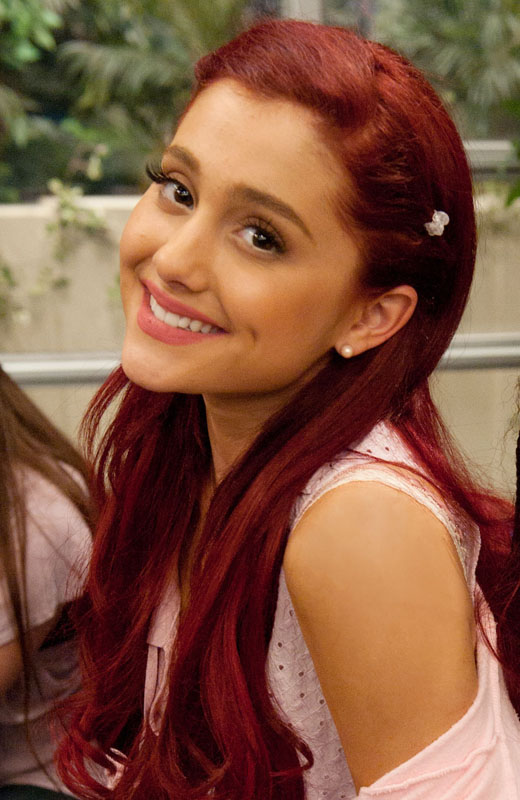 Ariana told Just Jared Jr. that if she could pick any Victorious character to be her BFF, she'd pick the Hollywood Arts high-schooler she knows best. "Probably Cat," she said. "I love her and I adore her. Playing her makes me feel happier."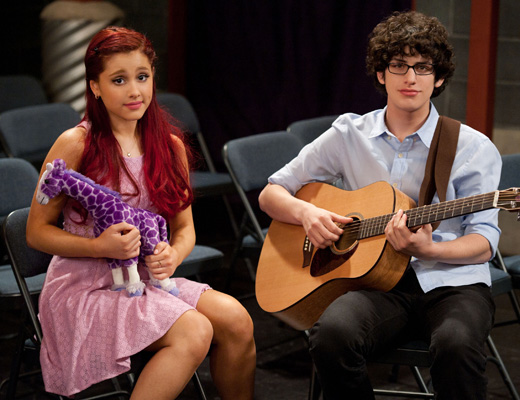 But Ariana's love for Cat extends far beyond the fact that the character paved the way to her superstar status. The role of the optimistic purple-giraffe-lover has actually been known to solve Ariana's problems! "...We were filming one season and I went through this horrible, horrendous breakup," Ariana explained. "My heart was broken and shattered. I was crying through hair and makeup, like I couldn't even pull myself together. Then when I started playing Cat I forgot all about it. I was with Robbie (Matt Bennett), Jade (Elizabeth Gillies) and Andre (Leon Thomas ) and nothing makes Cat sad really...playing someone like that just makes me so happy."
Good friendships can be pretty hard to find, but when it comes to the tight bond between Ariana and her alternate persona on the tube, we can say with no doubt, it was a match made in heaven!