It's June 26th, and you know what that means?! It's time to ring in a very Victorious birthday! Join us in giving a celebratory shout out to Ariana Grande! And vote on what you think would make the perfect gift for this glamorous bday gal.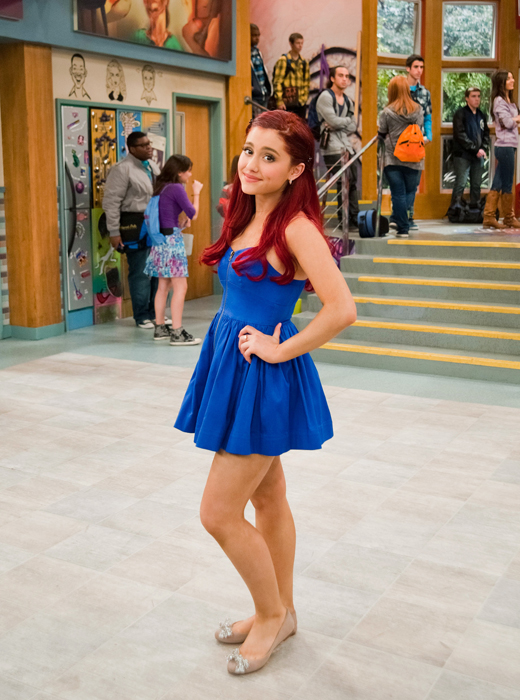 Happy birthday to you, happy birthday to you, happy birthday dear Ariana, happy birthday to YOU! If you've been singing along with us, then pat yourself on the back, because you've officially wished our red-haired
Victorious
star a very happy bday. That's right,
Ariana Grande
is ringing in a new year today, and that's a cause for full-out celebration! Even better, joining her is
Jennette McCurdy
, who just so happens to
share the same bday
too! That's a lot of cake...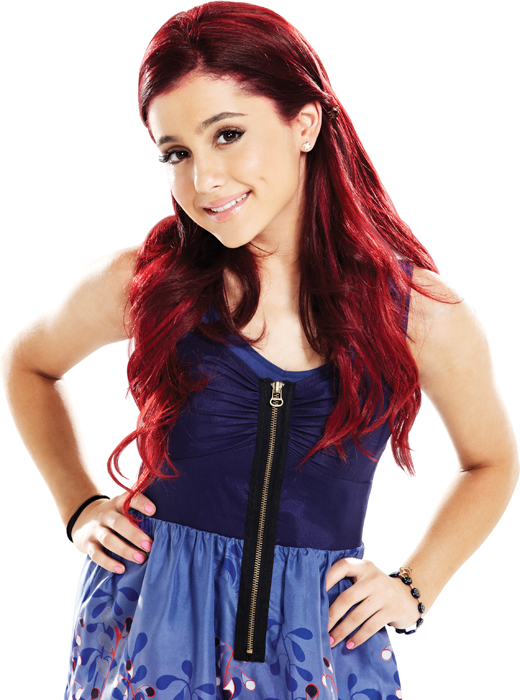 Having a day out the year that's just for you is pretty big stuff, so it's no surprise that today should be epic for Ariana. But while we're sure that she'll have loads of fun eating yummy treats and blowing out candles, we can't help but wonder, if we could get her a birthday present, what would it be? We're polling this one out, and asking the people who know her the best -- fans like YOU! We want
your
take on what would make the perfect gift, so vote for your fave below!
If you chose other, don't forget to list what you'd gift to Ariana, below!