We recently hit Variety's Power of Youth Event, and we spotted Ariana Grande, making the day even brighter with this oh-so-cute sky blue attire! Get the details (and pics!) from her adorable arrival, right here.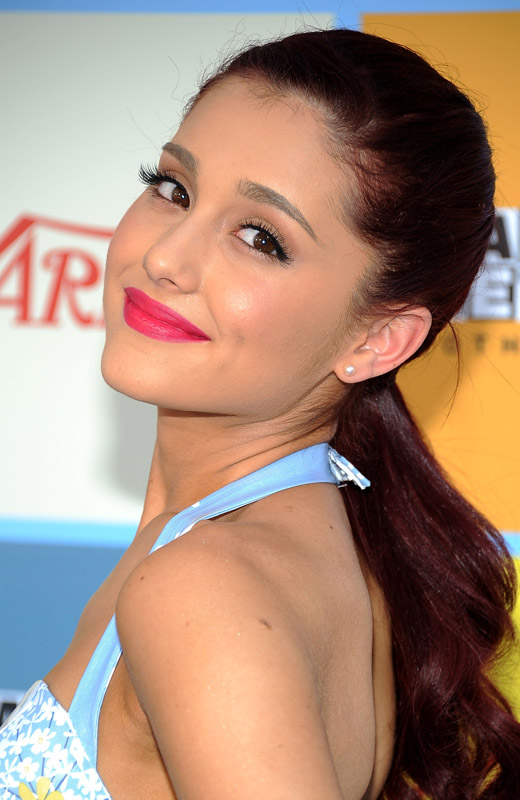 The cream-of-the-crop in Hollywood gathered at Paramount Studios in Los Angeles for Variety's Power of Youth Event. And we spotted gorgeous gal Ariana Grande among the masses! Variety holds the annual event to encourage young people to get involved in humanitarian causes, and oodles of stars attended this year to show their support. But we think that Ariana made the blue carpet shine the brightest!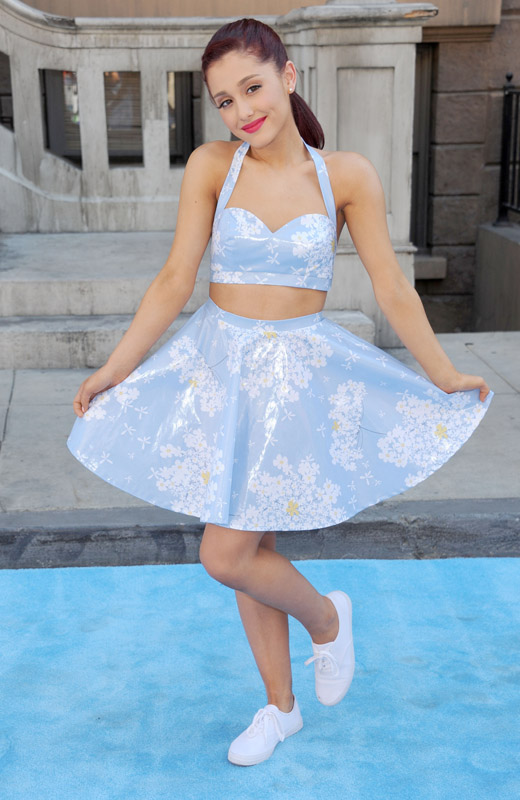 Ariana complimented her walkway with this fierce flower-printed baby blue dress. A cute pair of sneaks and her signature bright red lipstick topped off the outfit perfectly.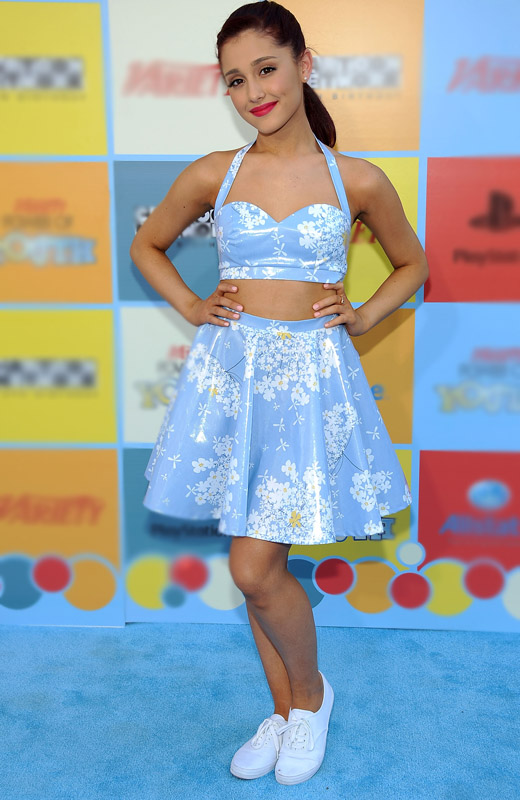 Not only did Ariana rock this event, but with a quick wardrobe change, she moved on to another fab gala later that night...the Emmys! What can we say, this is one busy (and glam-o-rific) gal.