You know it's true. Avan Jogia has got one seriously good looking head of hair. But how does he achieve that messy, yet perfectly placed 'do? Find out, when Avan spills the secret behind his lovable locks.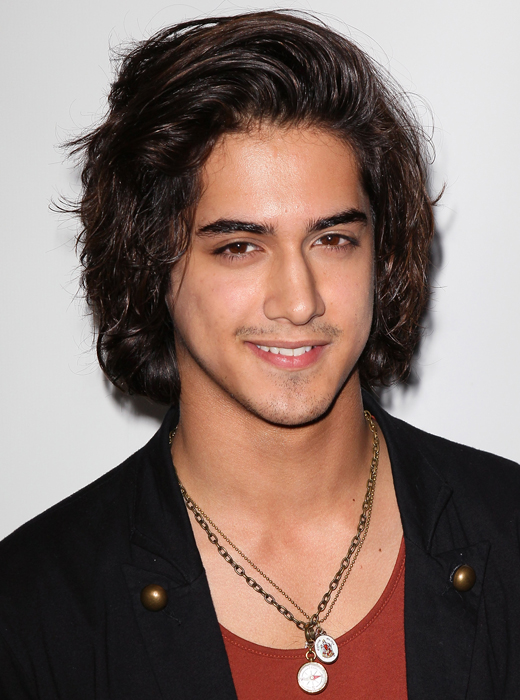 There's a reason why Tori and Jade are guilty of going starry eyed for Hollywood Arts hunk, Beck. He's got the hair of a god! And we've got Avan Jogia to thank for that. Avan knows just how to get that chilled out 'do just right. And it's a lot less of an upkeep than you'd think.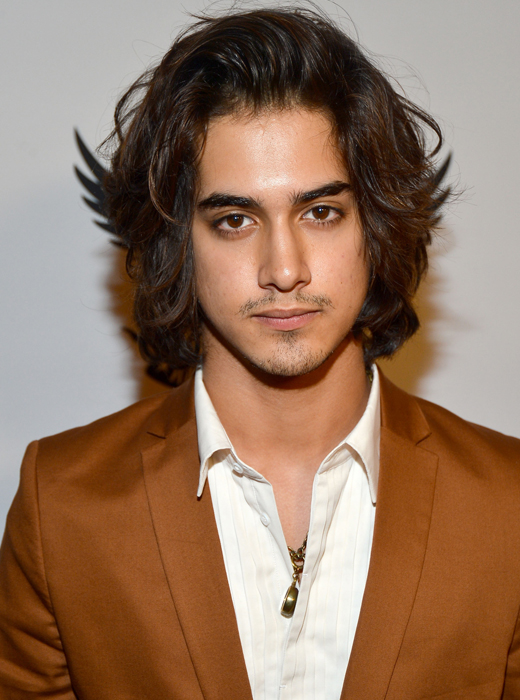 While chatting with the Victorious star, we asked how he gets his locks to look so perfect. And the humble heartthrob replied, "Well I don't think it does, I mean you should see it right now, it's kind of a mess. I just kind of just, I have sleepy hair. I just take a good sleep on my hair." Sounds easy enough!
And even if Avan showed up on set with bed head (which we now know for a fact looks amazing anyway), he wouldn't be fazed. In fact, he said it's impossible for him to have embarrassing moments with the Victorious cast! "With Victorious we've been working together for so long, there's nothing that can happen that's really that embarrassing," he said. "We're just such a, kind of a unit, we've been sluggin' away for so long. We're three years doing this, so this is my family. It's not one of those sets where like we work and then it's like, 'ugh I can't handle these people.' But there's nothing that could really happen that I'd be super embarrassed about."
We're so pumped to see what a close-knit crew the Victorious cast has become. And if Avan ever does have a bad hair day (yeah, like that could ever happen), at least he'll be able to rock it with confidence!