We've come such a long way since the very first laugh-out-loud episode of iCarly. And so has the cast! Celebrate the upcoming series finale of this unforgettable show by seeing how the cast has transformed from then to now.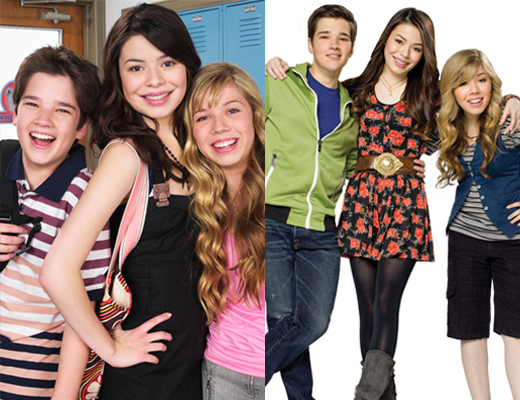 Soon we'll be ringing in the fantastic finish to one of the most hilarious and entertaining shows on television...iCarly. And as we look back on all of our finest and funniest memories, we can't help but notice how far we've come! When the show first premiered in 2007, the residents of Bushwell Plaza were just tiny tots, hoping to change the world with their new wacky web show. Now, they're global superstars! Join us in celebrating how much Carly (Miranda Cosgrove), Freddie (Nathan Kress) and Sam (Jennette McCurdy) have grown since they first stepped on set of their silly show in Seattle.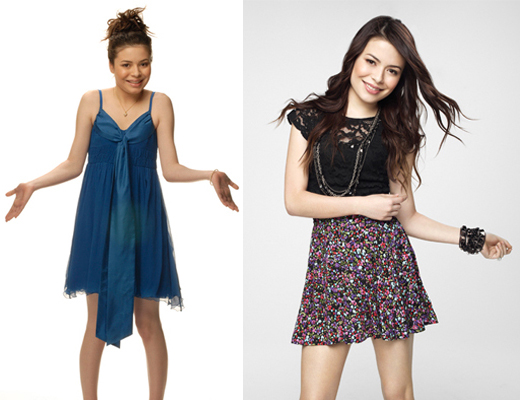 Miranda has totally transformed on screen from Spencer's adorable little sis to full-blown glamor gal.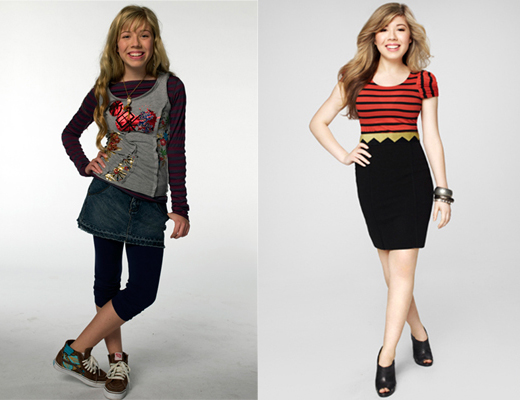 Even though Sam's always had enough 'tude to take on someone twice her age and stature, when she first showed up on iCarly she was pint-sized! But now, Jennette has grown into a gorgeous celebrity star (although, she's probably still capable of outwitting her elders).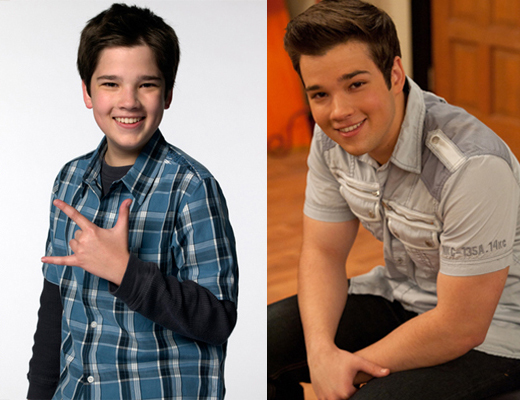 And Nathan did a good amount of evolving, too. Just look at those adorable baby cheeks!
We loved watching these nubs literally grow before our eyes! But we have a feeling that this transformation from Nick newbies to top-notch celebs is only the beginning...