You may have just said "iGoodbye" to iCarly and Victorious may soon be ringing in its final episode. But it's not the end for Sam Puckett and Cat Valentine! Get the deets.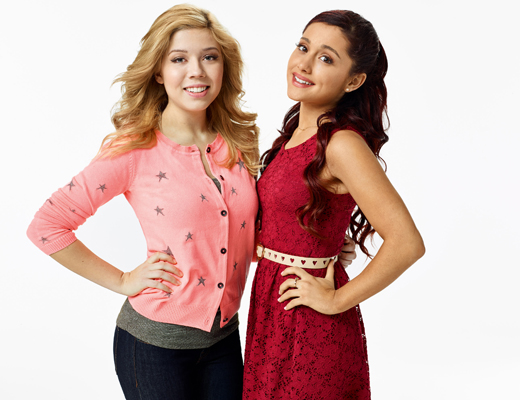 We knew that Jennette McCurdy and Ariana Grande have been spotted heading to the set together, filming a brand new pilot starring their classic Victorious and iCarly characters. But now it's official. Sam and Cat are back! The ham-gobbling wise-cracker Sam Puckett and the adorably spacey Cat Valentine are joining forces to bring us an all new reason to LOL...the new show, Sam & Cat!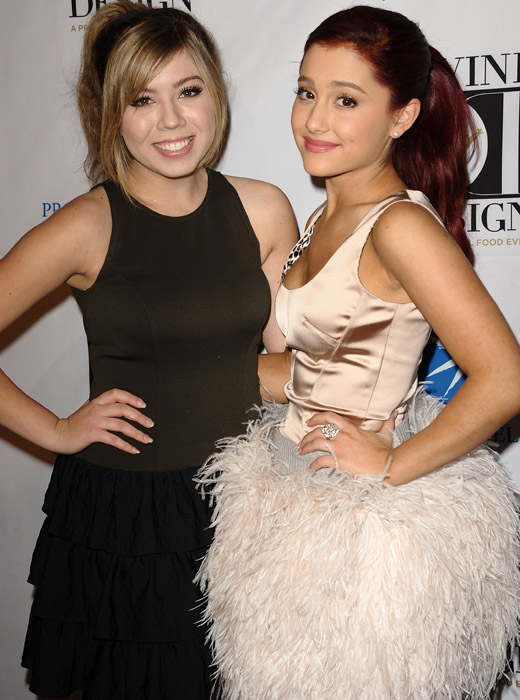 In case you don't already know, here's the deets on the show. After becoming best buds and roomies, Sam and Cat start to realize that life isn't all fun and games. And there's one thing that's vital to supporting their sweet teen lifestyle...cash! So, in order to score dough (in a way that doesn't involve flipping burgers), the duo decides to start their own babysitting business! But is caring for feisty preschoolers as easy as it seems? We'll just have to watch to find out!
And we've got plenty of time to see how the story goes, 'cause the show has just been signed on for 20 new episodes! That's right, feel free to stand up high on your tippy-toes, flail your arms and shout out in celebration. We've already done our funky chicken victory dance...no shame.