Today is a very special day, and the fact that it's Christmas Eve isn't the only reason. Today is also Louis Tomlinson's birthday, so we're celebrating by rolling these two great events into one! Check out how we're honoring Louis Eve right here!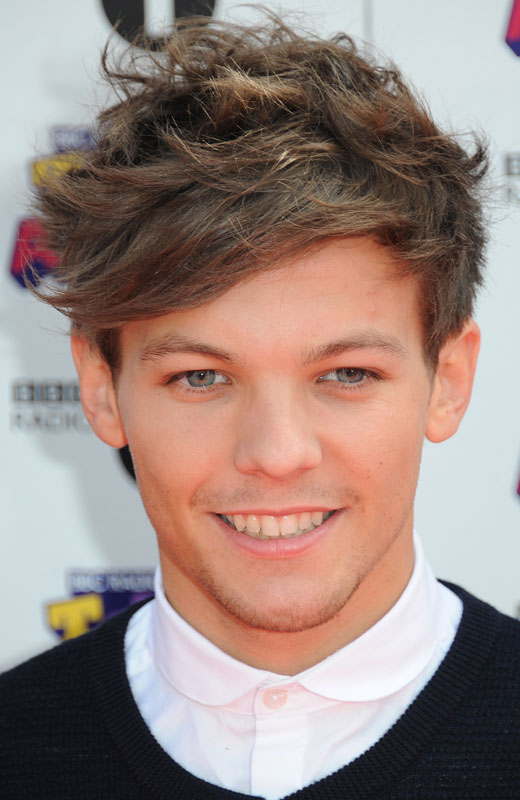 We know what you're thinking...Isn't it Christmas Eve? And you're right...it is! But it's also the birthday of one of our fave members of One Direction, Louis Tomlinson! So we're renaming the holiday Louis Eve, 'cause two holidays are always better than one, right?! And to celebrate this special day, we're spilling all the deets on what Louis' idea of an ideal Christmas would be! He chatted all about it to Heatworld and we've got all the info!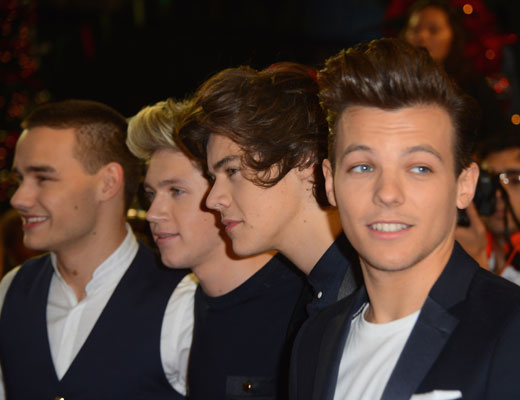 Sometimes, the best things in life are the most simple, and we know someone who couldn't agree with us more. "My ideal Christmas is probably just being really normal," said Louis. "Chill out, open some presents with the family, go around to my grandma and granddad for some Christmas dinner...have a pretty late night." Sounds like quite the sweet deal!
We're pretty sure that after a hectic tour schedule with his fellow 1D members, Louis can't wait for a little holiday break to just kick back and relax on his birthday! Join us in wishing him a very happy birthday and Louis Eve, and while we're at it, have a very merry Louis Eve to you as well!