Does Fred Figglehorn really talk in a high-pitched voice?! Find out, when Rachel Crow spills on the guy behind FRED: The Show, Lucas Cruikshank. Hey, guest starring on set gets you all the insider info...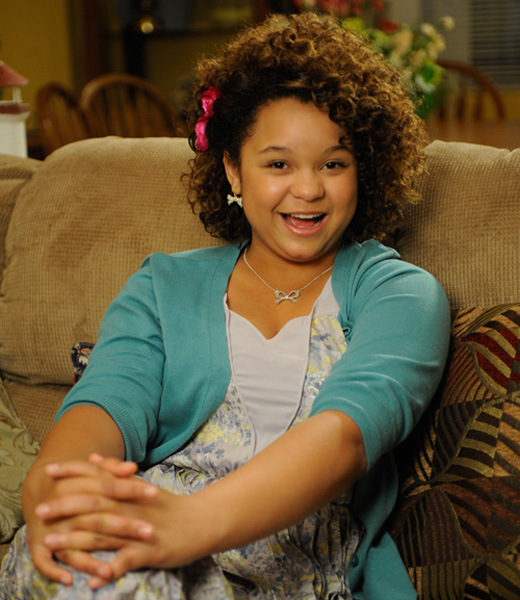 Do you know Rachel Crow? Well, if you watched last week's episode of FRED (or if you're a fan of the hit show X-Factor) then you know exactly who this bubbly ball of energy is. Not only is she a primo vocalist, but Rachel just made her Nick debut as Fred Figglehorn's political pal, Starr, in the episode "Class Election."
But what did Rachel learn while hanging on set with the world's wackiest web star? Well, she learned a ton about the guy behind Fred, mister Lucas Cruikshank. Check out what she spilled about her newest co-star in this exclusive vid!
Wow! Hanging with Lucas must've been a blast. And this two-part episode isn't over yet! Don't miss part two of "Class Election" this Friday at 8/7c.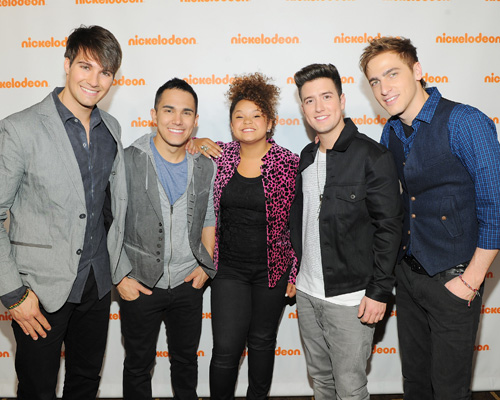 Plus, see more of Rachel Crow when she hits the road with Kendall Schmidt, Logan Henderson, Carlos Pena, and James Maslow on their Big Time summer tour!