You've seen the rockin' red carpet styles of celebrity starlet, Victoria Justice. But her on-screen counterpart has a noteworthy wardrobe of her own. Check out the Style File of Hollywood Arts' own, Tori Vega!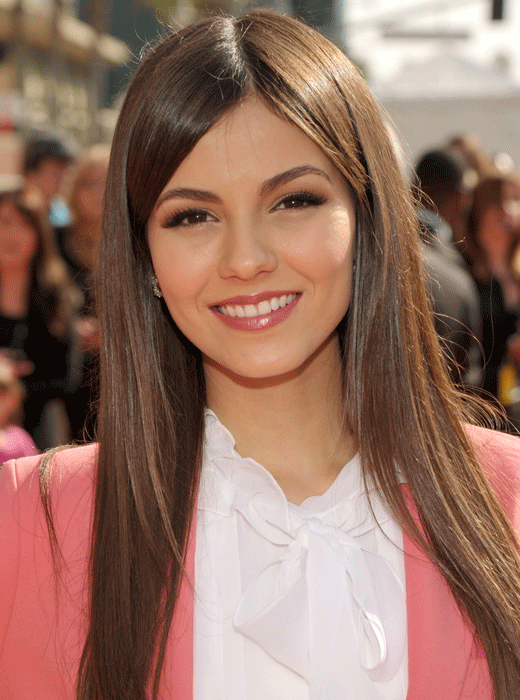 To look fab for the red carpet (echum, or the Orange Carpet), some celebs have teams of people working to get them paparazzi-ready. From personal stylists to makeup artists and hair gurus, getting glammed up can take lots of resources. Then there's stars like Victoria Justice, who could walk on the carpet in a tee shirt and jeans and basically own the night. But she's not the only one! Her on-screen high school counterpart, Tori Vega, has got a fashion sense that's comes pretty natural, too.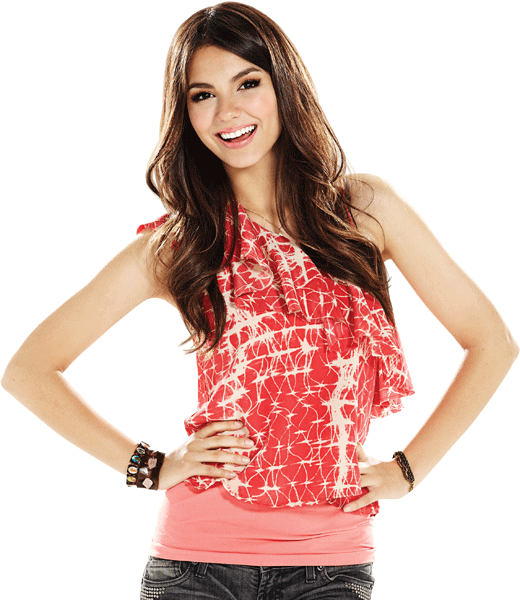 But what happens when Tori gets thrown into a world where over-the-top makeovers are a must? Well, we're about to find out in an all new Victorious: "Tori Goes Platinum!" But we don't think Tori needs any primping and prodding to look flawless. We heart her just as she is, and we've got the pics to prove it! Here's Tori Vega's Style File to show that being fashionably fab doesn't always need a team of beauty experts.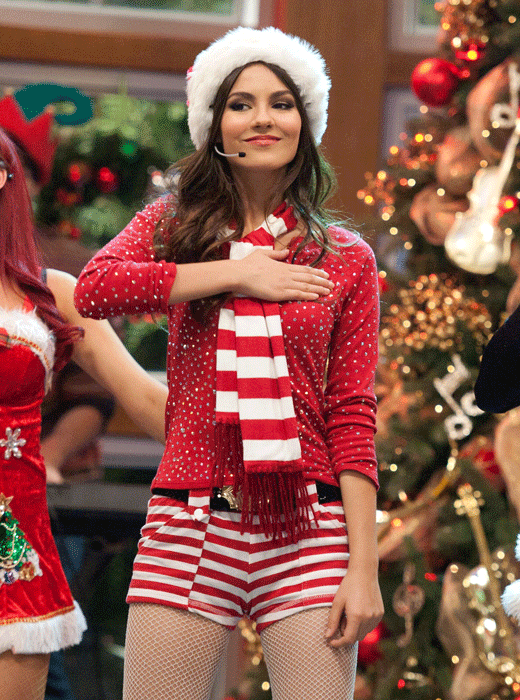 Tori took the Santa's little helper look and jazzed it up with some sparkles and trendy stockings in A Christmas Tori.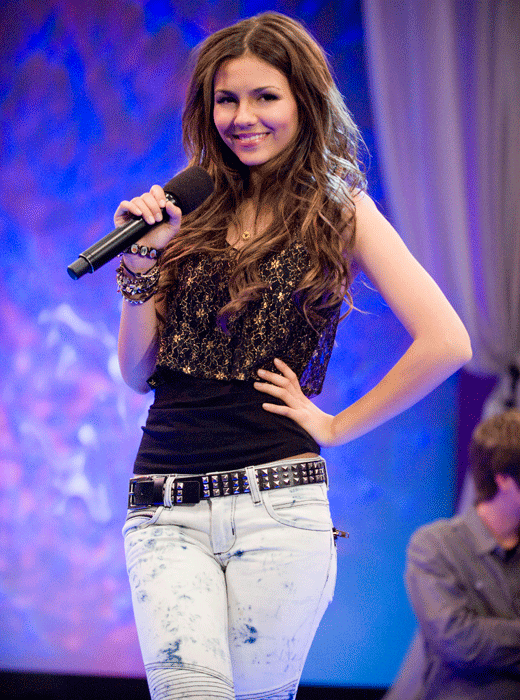 In Freak the Freak Out, Tori sported a classy stage look by pairing a gold-trimmed top with a pair of stone wash jeans.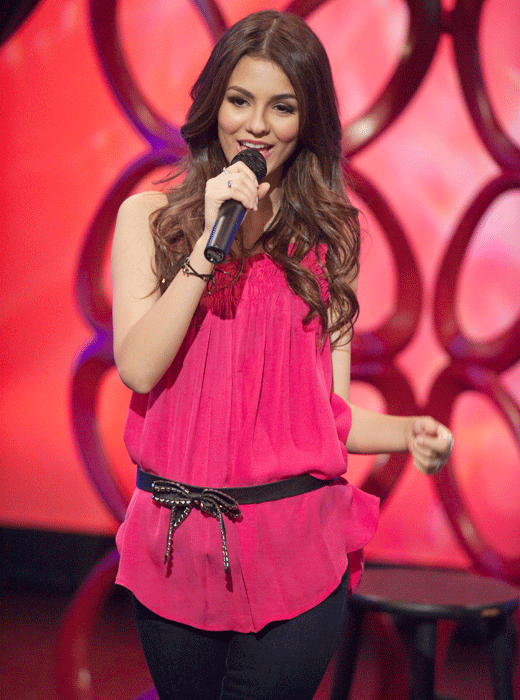 She beautified this blouse with a little bow belt in Helen Back Again.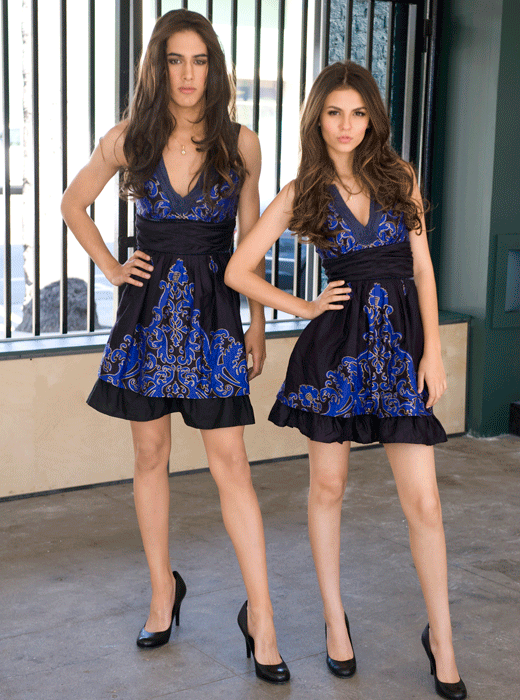 Even Beck wanted to copy Tori's superstar style in Beck Falls for Tori.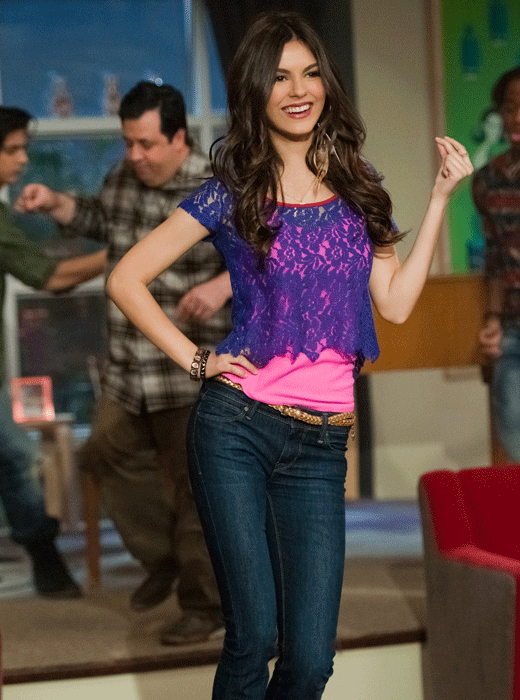 And putting together this bright layered look in April Fools Blank was a snap for this Hollywood Arts performer.
What do you think of Tori's greatest looks? How do you think she'll be transformed in the upcoming episode, "Tori Goes Platinum?" Well, one thing's for sure. She doesn't need a team to mold her wardrobe. She looks totally perfect just being herself.