Orange Carpet All-Stars
A look back at the hall-of-famers who've rocked the Orange Carpet!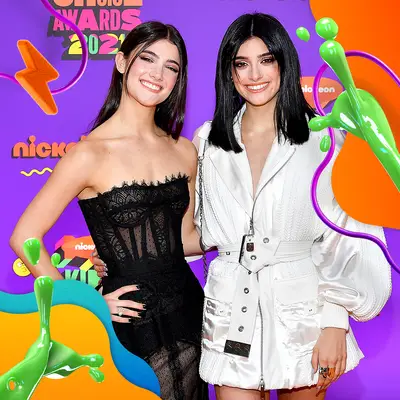 1 / 7
Double D'amelio sisters! If the Orange Carpet had socks, this dynamic duo would've knocked'em right off.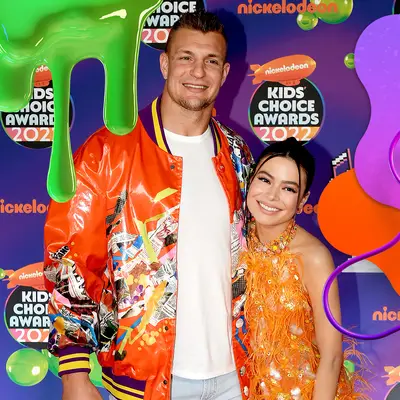 2 / 7
In order to host this show, you have to be able to rock some orange!
3 / 7
Blue hair AND a Slime green 'fit? Katy Perry talks the talk AND walks the walk.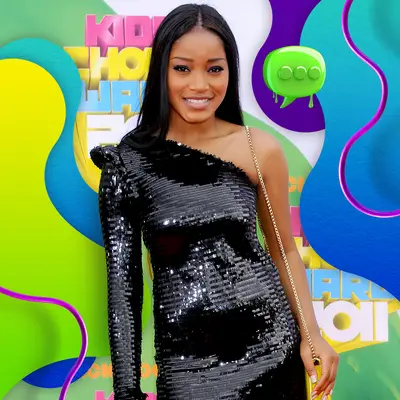 4 / 7
How does the saying go again? Oh yeah…"Baby, this is Keke Palmer."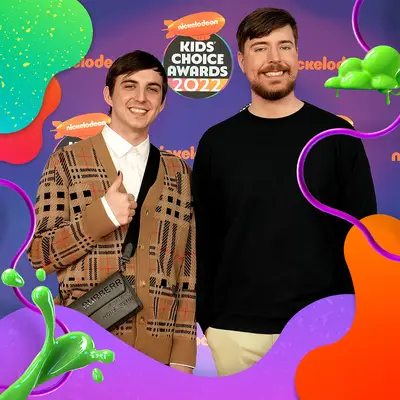 5 / 7
Best friends forever! MrBeast & Chris Tyson were all smiles for Kids' Choice Awards 2022!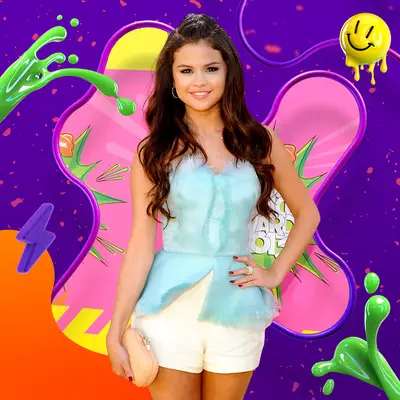 6 / 7
Does Selena's dreamy sky blue top look like cotton candy or are we just hungry?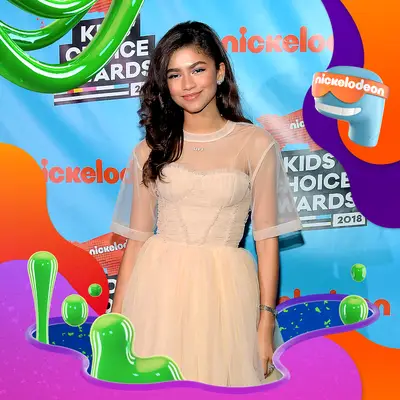 7 / 7
The winner of a 2023 Golden Globe - it'll look great next to her FIVE Kids' Choice AwardsBlimps!