Some of Our Favorite Lay Lay Looks
We can't stop looking at That Girl Lay Lay! We're celebrating this fashion icon by showcasing some of her best looks.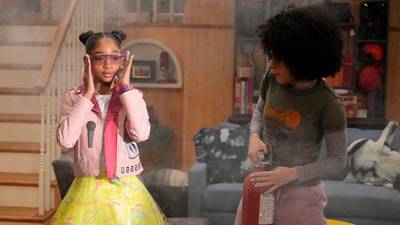 1 / 7
Straight out the app slayin' with sunglasses to match! Lay Lay is ready to become Sadie's BFF IRL!
Photo By
Nickelodeon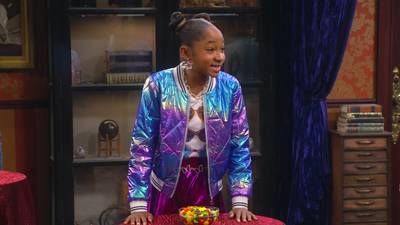 2 / 7
It doesn't take magic to look this good…although magic is definitely not her most extraordinary talent!
Photo By
Nickeldeon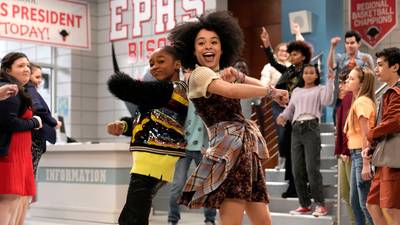 3 / 7
If it sparkles it's for Lay Lay! Ladies and gentlemen, your East Packer High School Student Council President and Vice President.
Photo By
Nickeldeon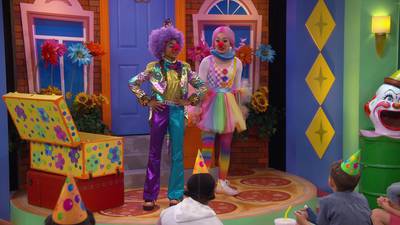 4 / 7
Who says clowns can't be stylish? Just because she's dressed like a clown doesn't mean she's a clown.
Photo By
Nickeldeon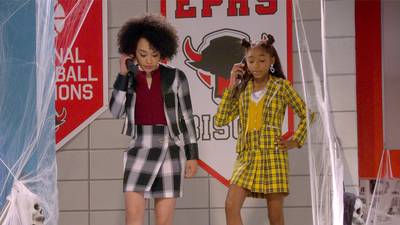 5 / 7
Nothing spooky about staying on the grind 24/7. As if the halls of East Packer High School were ready for this much drip.
Photo By
Nickeldeon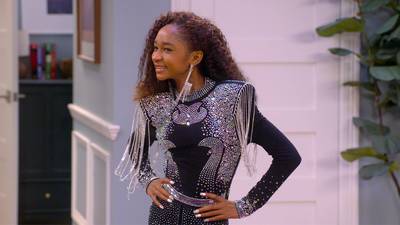 6 / 7
Sometimes it feels like even too much bling is not enough bling…even for church!
Photo By
Nickeldeon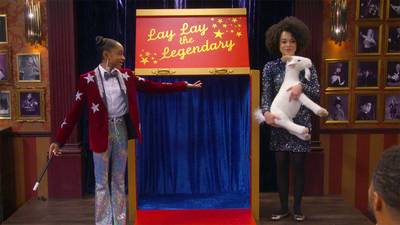 7 / 7
Legendary indeed, get your shine on Lay Lay…but whatever happened to the real goat?!
Photo By
Nickeldeon